The Kolkata Film Festival started in 1995. It was the culmination of a film society movement that drew its inspiration from the master of Bangla Cinema - Satyajit Ray, Ritwik Ghatak, Mrinal Sen. The KIFF is organised by the Kolkata Chalachitra Utsav Society with financial and logistic support from the Goverment of West Bengal.

Earlier, the Kolkata Film Festival, while prestigious, was a comparatively small and hence select exercise. Since 2011, our Honourable Chief Minister Mamata Banerjee has made it a much larger and more inclusive festival celebrating cinema, a festival much more grand in scale and also much more accessible to the common man.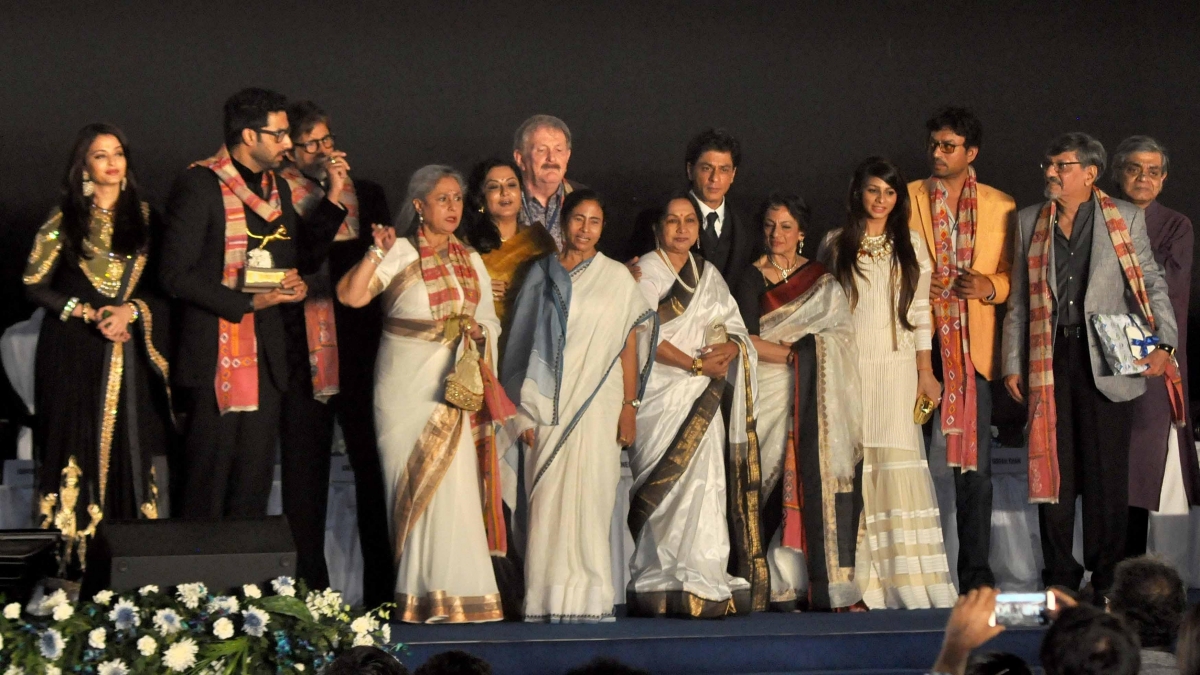 From 2014, the Kolkata International Film Festival has been a competitive festival. This year for the 2nd time, the Royal Bengal Trophy will be awarded to the best Film and the best Director; the competition focuses on films directed by woman.

The cash award for the Best Film is the single largest cash award at any international film festival now.

The KIFF has two main themes - bringing good world cinema to Kolkata and taking it to the common man.

Regarding the first objective, this year 149 Films by 137 directors from 61 Countries will be screened at 12 Venues across the city over 8 days. Of these, 23 are Indian films.

The KIFF, under the guidance of our Chief Minister, celebrates cinema by taking it to the common man. This year, there will be several innovative features that we shall reveal over the next few days and during the festival. The festival will be inclusive and interactive.